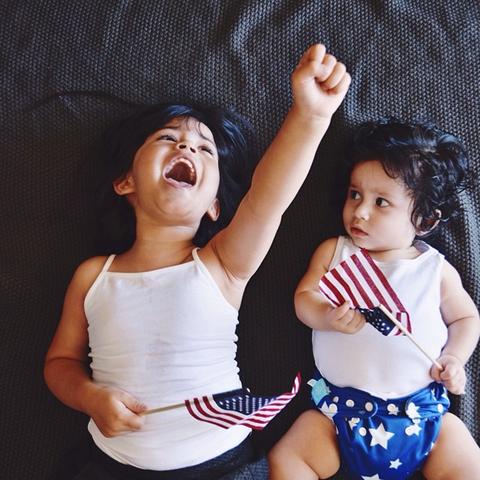 We have exciting news to share! Verywell has named Charlie Banana as one of the 7 Best Cloth Diapers of 2019!
We feel truly honored to have won the «Best Luxury» title for reusable diapers and feel so grateful that Verywell has recognized the quality of our brand.
«We take our recommendations very seriously and conduct extensive research to ensure our audience receives top tier products that best serve their health and wellness needs. We are happy to endorse your product as such,» said Justin Abuzid, Outreach Manager at Verywell.
Thank you, Verywell team, for your support and thank you, our beloved customers, for inspiring us to become ever better!
Full list of winners is available here.