We were introduced to Betje in 2011 by one of our long-term retailers in the Netherlands, Bumaround. We loved her fun drawings instantly and so did our fans.
When we were designing our new website www.CharlieBanana.com we decided to employ her illustration skills to explain some of our products in a fun and eye-catching quick read on the Why Charlie Banana page.
This month we want to honor her work and passion with you. Nothing feels better than having your work appreciated and your passion shared. Cloth diapering is fun and thank you Betje for supporting the cloth diapering industry with those fun cartoons. Keep them coming :)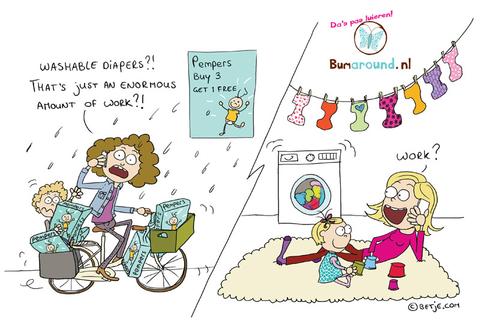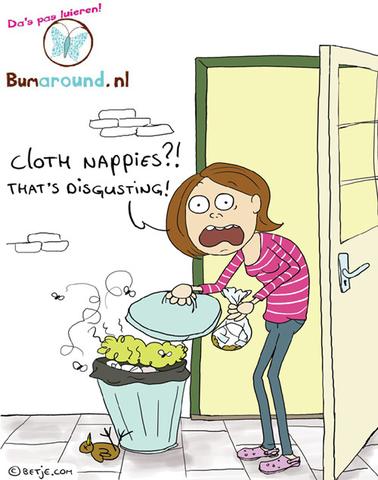 How did you initially feel about the idea of reusable diapers?
I was obsessed with all the cute prints I saw online and immediately loved the idea of an environmental friendly diaper that could also save us money.
What were some mistakes you made at first?
I think one mistake at the first attempt was that I was "giving it a try". It does get some getting used to and when you're still in that process, it may be tempting to grab a disposable and before you know it, you forget about the cloth diapers. You may run into some problems, but that's most likely not something you can't solve. I've now been using cloth for more than 2 years and love it!
Any words of advice for moms new to cloth diapering?
Find a forum, Facebook group or mom friends in your neighborhood who also use cloth diapers. Then, when you run into a problem there's someone who can help you out.
Why did you choose Charlie Banana?
I love that they're so soft and they are one size without the million snaps!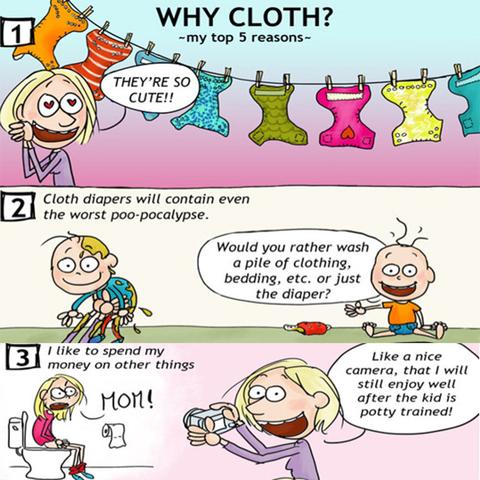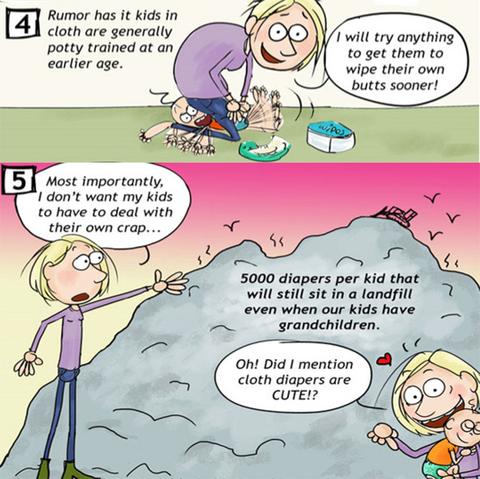 You can view more of her work here:
Website | Facebook | Instagram

Xo,
The Charlie Banana® Team