Constant reports of COVID-19 outbreaks might give you just a tiny bit of anxiety. The good news is that there is much more you can do to protect yourself and your family than just hoarding hand sanitizer and toilet paper (aka #panicbuying).
World Health Organization's advice is pretty straightforward and simple: wash your hands, distance yourself from anyone who's coughing or sneezing, avoid touching your face. (WHO also offers an excellent list of COVID-19 myth busters and tips on coping with stress for adults and children.)
In addition, there are a bunch of natural ways to help fortify your immune system. Here is the list of what has worked well for Charlie Banana® family over the years.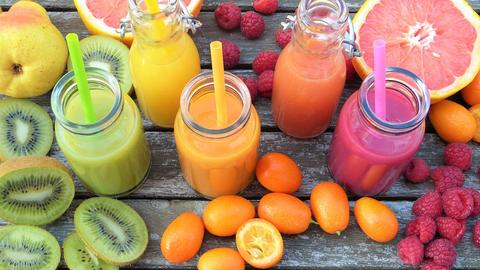 Probiotics promote a healthy balance of gut bacteria and may

help

improve immune function. Sauerkraut, kimchi, yogurt, miso, kefir, kombucha and pickles are all good natural sources of these beneficial bacteria.
Black elderberry also may

offer

a benefit of immune support due to the high levels of vitamin C and antioxidants. Both gummies and syrup are a good choice.
Ginger is known for its

potential

anti-inflammatory and anti-oxidative properties. It's easy to reap its benefits by taking

ginger shots

, drinking ginger tea or simply adding ginger to your food.
Turmeric has been reported to have anti-inflammatory effects and can be easily introduced to your diet in a form of a juice shot, tea or spice (curry for dinner, anyone?)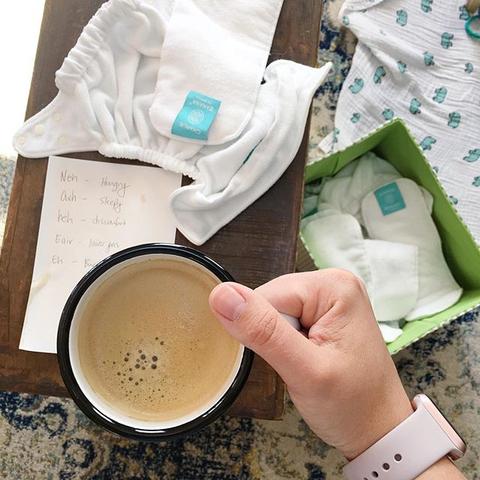 Image courtesy: Erin Bassett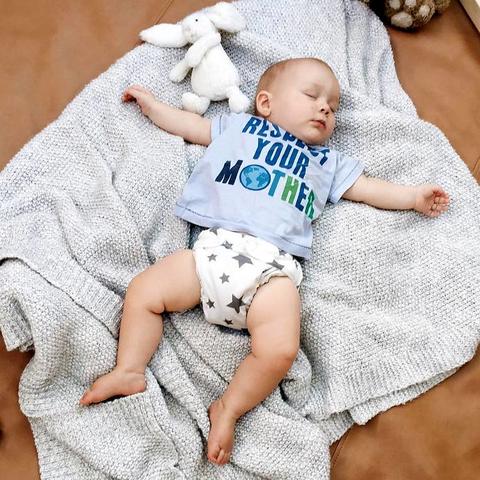 Image courtesy: Emma Parkinson